The Medlins - 14th Feb 2009
What a cracking day I had on Valentines...... shooting pics with the Medlin family. The weather although not spanking sunshine, was warm enough and pretty much perfect for photography, offering bright evenly lit conditions.

I took loads of photos in this session and have quite probably overloaded the blog on this one - but hey, you only live once. I hope you enjoy the collection, drop me some feedback in the comments if you wish, it's always great to hear.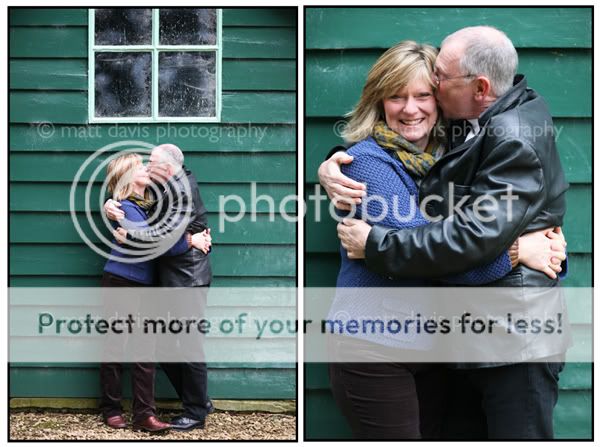 These two photos are super cute.
What an infectious smile huh?
5 trees, 5 people - simple.
"How do I stand - what like this"?