Marc and Robyn got married at Winkworth Farm in Wiltshire.  It was great to be back with her family having photographed her sisters wedding a couple of years ago.  In that time it appeared a lot of procreation had gone on.....kids everywhere!!!!!  This was pretty much how I saw the day, everyone loved the kids, Marc & Robyn are chilled out parents and took it in their stride.
The wedding had a real self made style about it.   The ceremony was at Crudwell Church, followed by a reception at
Winkworth Farm
, which is a great new venue based near Lea in Wiltshire.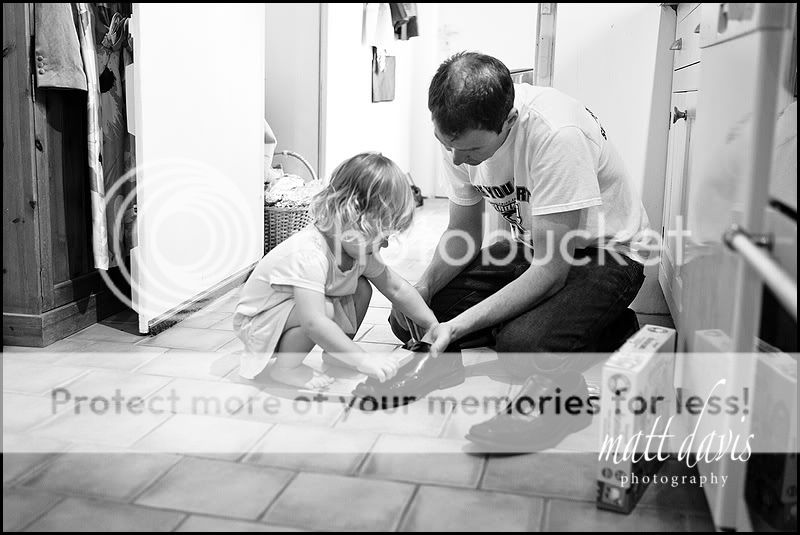 How handy is she?
Only people with kids will get this.  Yes, that's a baby monitor.  After Robyn got ready, she then got her daughter up from a nap ready to walk down the isle.  Classic parental sleep, eat timing.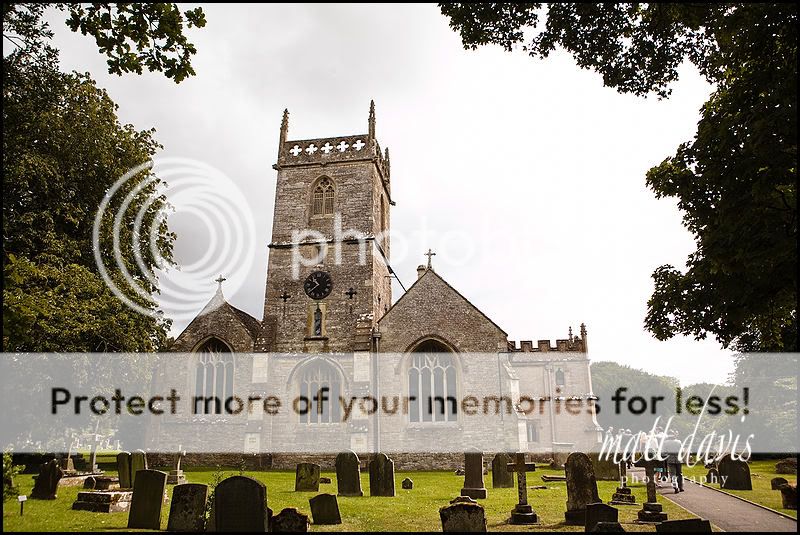 Crudwell village church.
These cuff links had a life of their own......
.....get a different person to have a try this time.


With this many kids at a wedding there were many tasks to complete before walking down the isle.
Robyn's wedding dress was by Jenny Packham. 
CLICK ON THE LEFT HAND SIDE TO READ MORE.