Marc and Robyn got married at Winkworth Farm in Wiltshire. It was great to be back with her family having photographed her sisters wedding a couple of years ago. In that time it appeared a lot of procreation had gone on.....kids everywhere!!!!! This was pretty much how I saw the day, everyone loved the kids, Marc & Robyn are chilled out parents and took it in their stride.
The wedding had a real self made style about it. The ceremony was at Crudwell Church, followed by a reception at
Winkworth Farm
, which is a great new venue based near Lea in Wiltshire.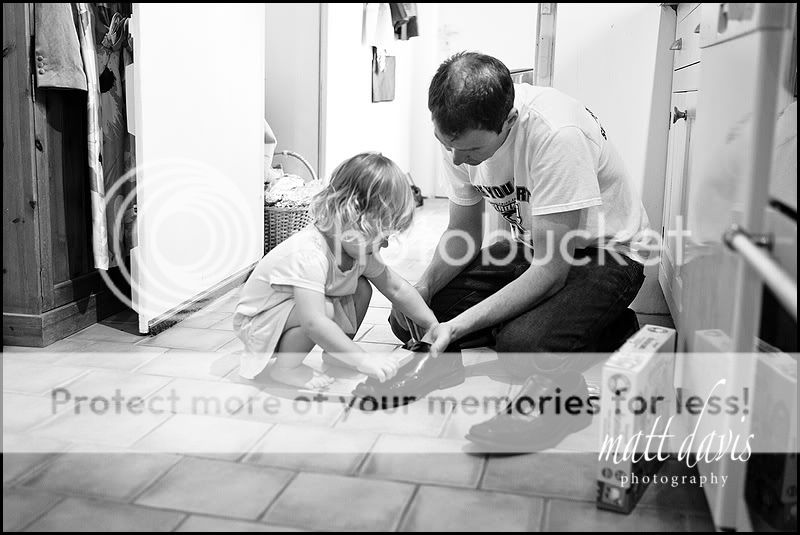 How handy is she?
Only people with kids will get this. Yes, that's a baby monitor. After Robyn got ready, she then got her daughter up from a nap ready to walk down the isle. Classic parental sleep, eat timing.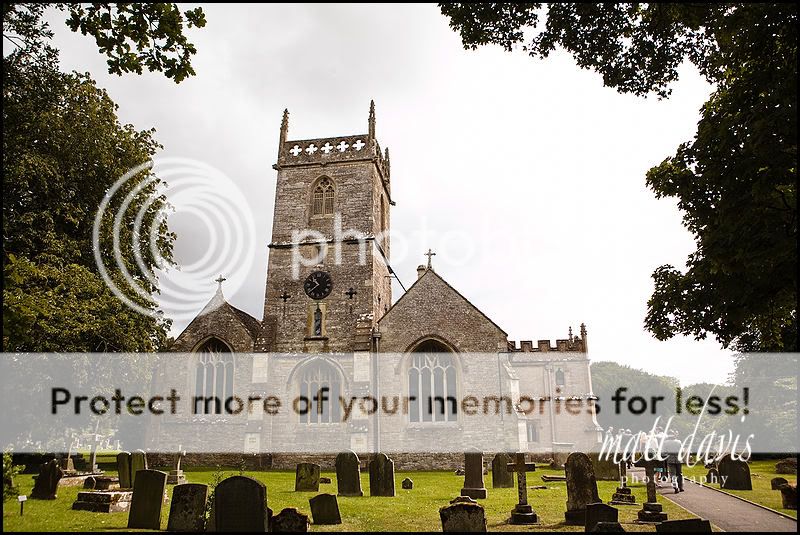 Crudwell village church.
These cuff links had a life of their own......
.....get a different person to have a try this time.


With this many kids at a wedding there were many tasks to complete before walking down the isle.
Robyn's wedding dress was by Jenny Packham.
CLICK ON THE LEFT HAND SIDE TO READ MORE.


This photos is wrong on some many levels, but I love it. Where has mum appeared from? What is the vicar doing rather randomly stuck behind the couple?


I've never had this happen before - an impromptu receiving line formed as guests left the church. Sometimes you've just gotta go with the flow.


Random child enjoying some confetti too.
Welcome to Winkworth Farm.....
....not exactly an easy place to take a photo of as it's rather spread out.....
.....here's some more of the barn too.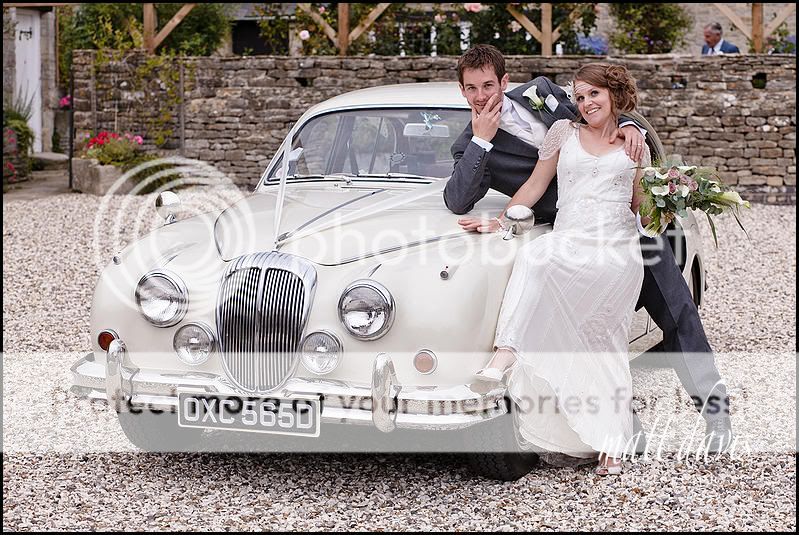 How to pose with a wedding car by Marc & Robyn :-)


Robyn made her own wedding cakes. A main cake and selection of cup cakes presented on these vintage style cake stands (note: made from normal plates with a shot glass superglued between them to create tiers - clever huh!?)


Possibly my favourite photo from the wedding! Makes you smile every time!


Afternoon tea at weddings is very civilised and definitely a good call.

Robyn created some great wedding details.....she's one creative girl. Loved the unusual wedding table plan with picture frames.




Inside at Winkworth Farm looks great, decorated with bunting, bird cages and other fab details.


If you've enjoyed reading this blog post and would like to see more documentary wedding photography then please read all about my approach on my new website.