I've had a fab time this past week holiday in Devon for my mums 60th Birthday. It was all a little short notice but my parents decided to book this super 6 bedroom house near Holsworthy and invite all the family to stay - so who was I to turn down a free holiday!


Barnaby & Daisy enjoyed playing with their cousins....or shall we say the cousins enjoyed playing with them. I never knew seating positions at the dinner table could prove such a contentious point for kids!!!


First stop day one was the beach at Bude.
Day two was a lazy start (for me anyway) followed by anther trip to the beach. Well, if the sun's shining why not!?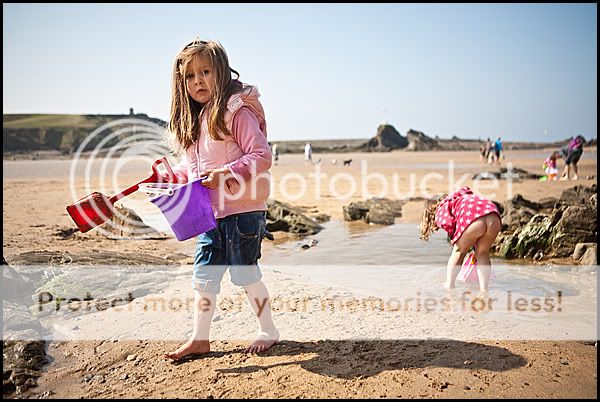 This is possibly one of my favourite photos from the week. It's very Martin Parr in style.....not intentional, just a lucky 'cheeky' moment!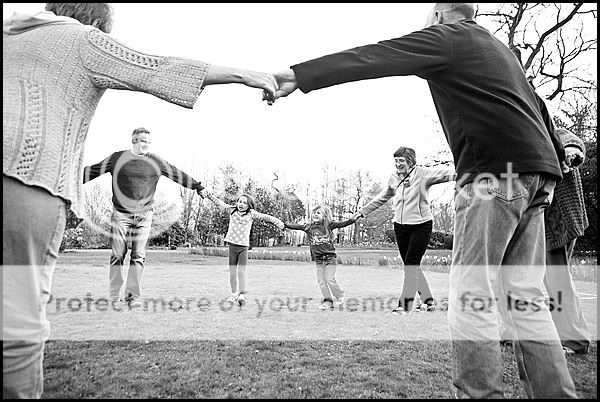 My mum decided to bring along some games (dressing up).


Uncle Bill somehow manages to pull off the look.
My 'poor' attempt at a selfer with my aunty & mum......


.....and thanks to my aunty a proper photo of me & mum.


Trees grow funny down south?!?
Parnacott House, Holsworthy, Devon.




Did I mention it was FANTASTIC weather ALL WEEK! Yeah......I do love spring.
Occasionally photos are just given to me as a gift. Note: this isn't staged - just happened this way.
My sis, bro-in-law & the kiddies.


Yep, that's my dad in the background. Not sure it's the best photo of him ever - still, we all pull funny faces occasionally!


We played rounders with the kids too - problem was age 3 it's pretty darn hard to use a rounders bat. In fact age 33 it's pretty hard too.
Mrs D about to slog it out the ball park.
Rounders does produce some brilliant facial expression.




Later in the week me & the clan went out to Tamar Ottery & Wildlife Center. OK, it's not an otter photo I'll give you that....but these fellas were far easier to photograph and Daisy was allowed to feed them too.......
.....which you can probably deduce from there being three photos on the blog of one deer. According to Daisy 'he was her friend'.
Ahhh....but best of all was 'Dash' the tame deer with only three legs. Not only was he cute and ate out of your hand, but also liked being brushed - cue Daisy -->


Having befriended the staff Daisy was then allowed to stroke the owl too.


Last day of the week we went to Rock for a play on the beach....and ice creams - yum.


Daisy concentrates whilst putting finishing touches to her sand castle village.