Having been to the Scottish Highlands recently it made me consider a little more about what's around me nearer to home. With fine autumn weather I decided to enjoy some of the countryside on my doorstep and took a walk up Leckhapmton Hill (along with my camera).
I often ride here, so it's not some new discovery, but haven't taken my camera for a walk in a while. It's refreshing to take time, stop and enjoy the views, rather than hurtle past at 20 miles per hour.


The route up to Leckhampton Hill across 'Daisy Bank'. A three minute walk from my house.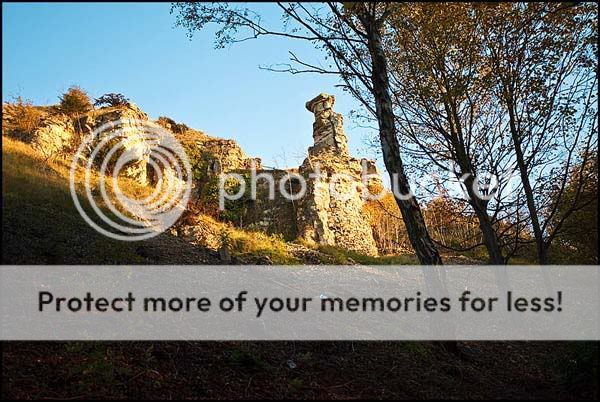 Devils Chimney - a landmark on the hill.


A 40min walk from my house (somewhere down there) is the top, with great views across Cheltenham.