We've reached boxing day evening, the kids are in bed and I'm watching Countryfile. Finally calm is restored to the Davis household. Christmas is a manic few days for anyone, but with two kids in tow the excitement level in our house reaches fever pitch and remains at eleven for two days straight.
I've really enjoyed Christmas this year, maybe it's our children's age - that magical time when they both believe in Father Christmas or the festive feel with snow on the ground. Yeah traveling about becomes a bit of a chore, but when was the last time we had a white Christmas huh? We stayed home for Christmas day too, so that made life a little easier.
The view from our bedroom Christmas Day morning.
This is definitely a plus side to snow on Christmas Day - an extra capacity chiller on your doorstep.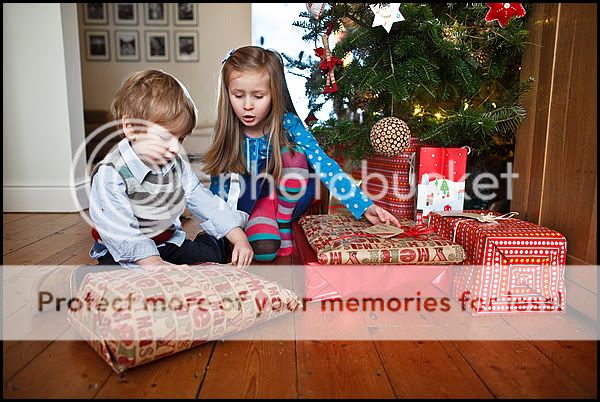 Too much sellotape on that Christmas Present.
Grandma came round for Christmas lunch.
"To Infinity and Beyond"
A couple of days after Christmas Granddad popped round with some more gifts - can you guess what Daisy got?