Last week I had a great day out at my niece Matilda's 4th Birthday party. Amazingly eight sugar fueled children weren't actually as crazy as one might imagine. Maybe it was the 'girls only' invite that helped - are boys just simply NOISIER?

My sister had planned a cool afternoon for the kids including a Tractor and Trailer ride around the farm searching for lost bears! If anyone is planning a kids party I can highly recommend it. Child containment on a tractor trailer for 25 mins works wonders!


Matilda - looking pretty pleased with her birthday cake.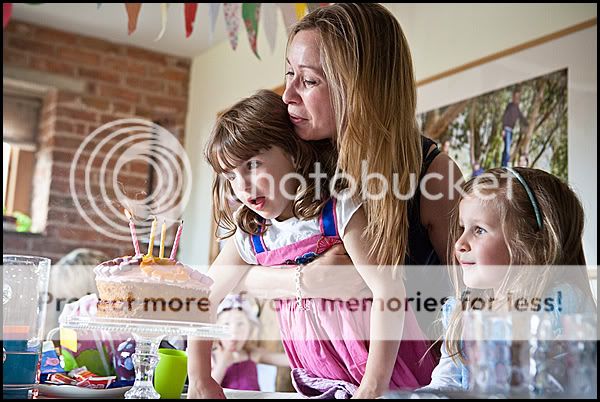 OK, can anyone see a teddy bear -point and scream if you can!!?
After the party we went to see my mum and dad, which means only one thing - plenty of room for Barney and Daisy to run around in their garden.


Barnaby was working on some great faces for the camera.