When you holiday in April in the UK (Cornwall in this instance) you'd usually be happy with 'no rain' and some sunny spells. Last week the Davis' hit Cornwall to coincide perfectly with the April heat wave we've seen throughout this month. Yep, it could be summer......but hopefully we've still got that to come too!
Here are a few photos from our week staying near St. Austell in a lovely self catering barn conversion called Buny Whey. A fantastic place for families with children as the owners live in the main farm house nearby and keep horses, sheep & chickens and have cats & dogs who all pop in to visit during your stay (a highlight for Daisy and Barnaby).
Day one was mainly taken up by 'getting there'.......toilet stops along the M5 and picnic stops at National Trust sites en route made a 3hr journey pretty much a day trip! Followed by two very excited children who found it far to much fun to sleep, we certainly had a long first day!


Local to where we stayed was Lanhydrock an impressive country house estate owned by the National Trust. National trust often have events especially for children which make your visit a little more bearable with under 5's when you can keep them occupied with an Easter Egg hunt around the grounds.
Ali acts as guide, I document the day. I also can't be bothered to read things, I'm far to impatient.


Barney was particularly fond of these stuffed rabbits.....Daisy on the other hand was initially excited (referring to them as Peter Rabbit) but walked away rather disturbed when she realised they weren't actually still alive!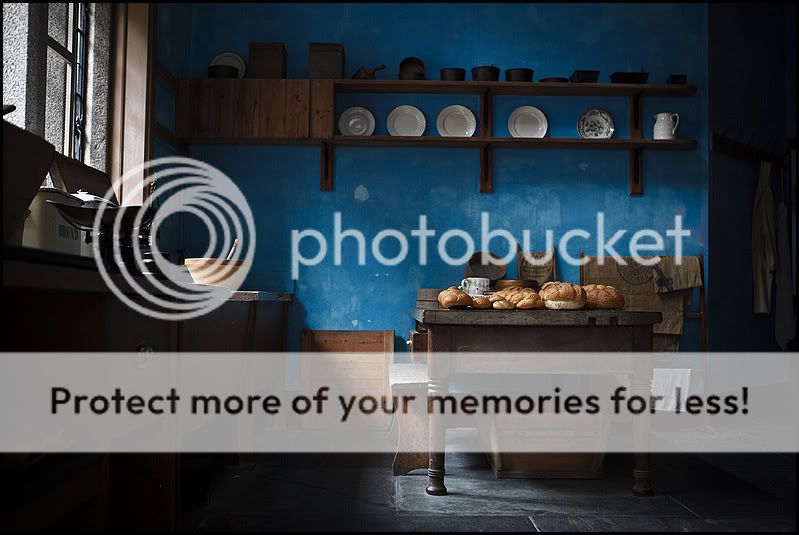 The face says it all :-/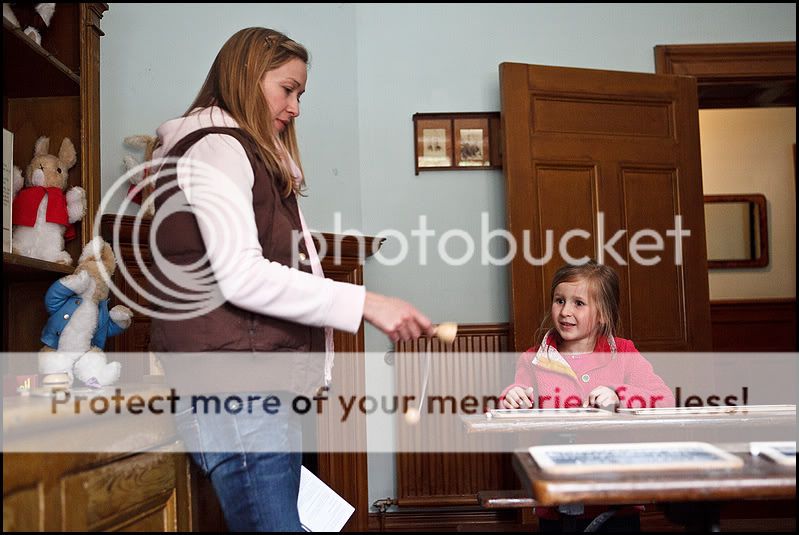 Ali was VERY pleased with her skills.


All week running up to going on holiday Daisy had been asking me to buy some fishing nets (before we left). Safe to say, I didn't........until we spotted some in a local shop on our way to Par beach. Blue for boys, pink for girls - simples!


For a 2 year old who can't read I'm not entirely sure why he needs the leaflet?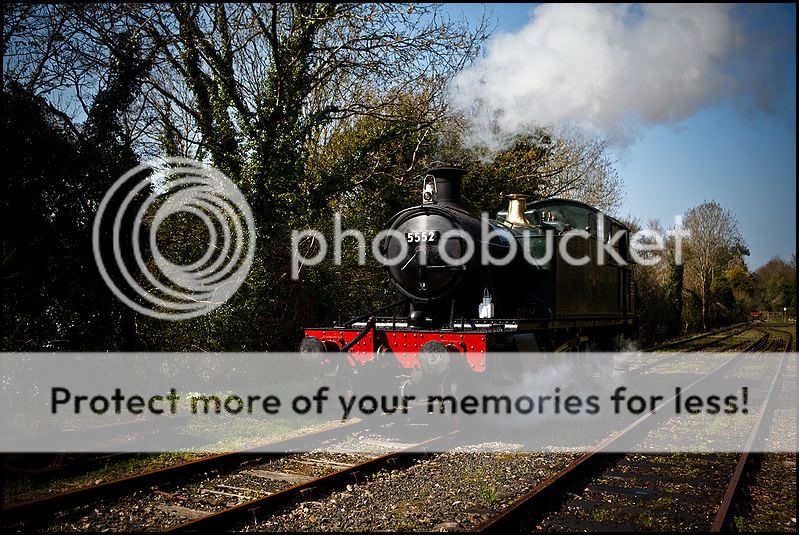 Ice creams and a beach.........there's nothing better IMO.


Brotherly love :-)


Barnaby.........now know as Barbara.


Fowey, Cornwall.


It's the fact that Barney's feet are off the ground and the other side of this rail is a 20m drop that makes me slightly worried.


The fishing net came in handy at Talland Bay, Cornwall.


This was the nicest beach we'd been to all week. Lansallos Beach, Cornwall. It's a fair walk from the car park (around 1/2 mile) but certainly worth it.


It was even warm enough (by Daisy's standards) to go for a swim.


A holiday by the coast isn't complete without fish and chips from a picturesque fishing village - hello Polperro


The end of the week saw a visit to the Eden Project. The above shot was taken in the 'Tropical Biome'......where by all account the temperature at the 'view point' was 44 degrees (and consequently shut to the public).