Dear blog, my name's Matt, a Cheltenham based photographer…….. (ha!) No, this isn't a spam attack on my blog, it really is me….amazing huh. I do still exist, despite possible concerns from my avid readers as to my whereabouts (ok, so there's maybe one subscriber out there surely).
I've had many thoughts about witty things to write, then moments where I had photos to post about, but time has eluded me lately and I've ended up blogging none of it. So here I am, apologising to myself for being crap!
What's been happening you may ask? Well, March is generally been a quiet month, meaning I've had the opportunity to spend time 'on' my business, rather than 'in' my business (as I like to put it). This means 'stuff' like planning the year ahead, in fact make that planning for two or three years ahead. This wedding business tends to get booked up well in advance (as many people have no doubt found). 2010 is already 25% booked up, so now's the time to start making enquiries if you're looking to book your wedding date.
I also took some time out to hone my camera skills during a four day workshop in Windsor. Daisy was in charge of my packing...all the essentials were included, cuddly toy, toy boat, mobile phone (pink) and most importantly a camera.
It was great to hang with some of the best wedding photographers we have here in the UK and be inspired by speakers from across the pond. Not only was this educational from a business perspective, but covered practical sessions shooting alongside the headline speakers. Put simply, it's the photographers equivalent of playing footie with David Beckham, or taking a drive with Lewis Hamilton.
The above photo was curtsy of my friend Rob Burress - shot on location at the Holiday Inn Maidenhead - ohh so glam!
Other news……ohhh yeah, that's right I have an 8 week old baby too. As if I could forget. Barnaby is great…. but he's hit the 6-12 week period which is always a toughie. Put simply for those of you without children, at 0-5 weeks they basically sleep for about 20 hours a day, SIMPLE. We do get smiles now, but also the NEED for FEED…..and there's only one way to communicate this requirement – crying!
Anyway, this is surely far too many words for a photographers blog, so I'll promise to post more often, include more photos and write less – after all my GCSE grade in English wasn't exactly top of the class.
Here's just a few shots from the past couple of weeks.
Daisy has been considering her career options.......artist, nurse, impressionist.......who knows?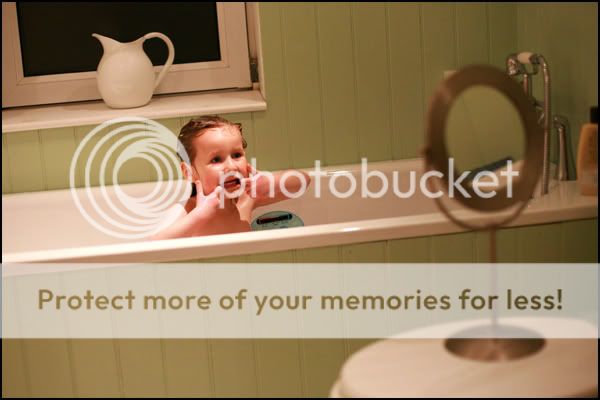 Meanwhile Barnaby has stayed close to Alis milk supply with some occasional time out for a wee bounce in the Baby Bjorn.