Part two of the wedding photos from Darren & Suzannes wedding in Tuscany.

A few couple portraits, fantastic speeches, fine food and dirty dancing. What more could you ask for?


Lovely spot for a sensual wedding portrait huh? If only I hadn't got half a dozen wedding guests sat behind me entertaining the couple in their own special way :-) It was very funny though.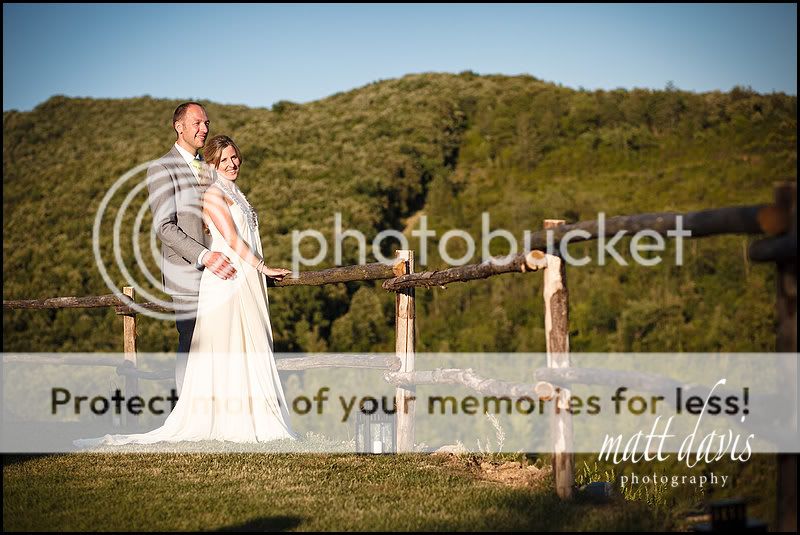 A short relax before the speeches and dinner.
Apparently cutting corks to make table decorations can give blisters, so be warned. These super cute bird seed heart details were also made by Suzi. A labour of love.


Suzanne's mum made the first speech, leaving most guests with a moist eye I'm sure. Very beautiful.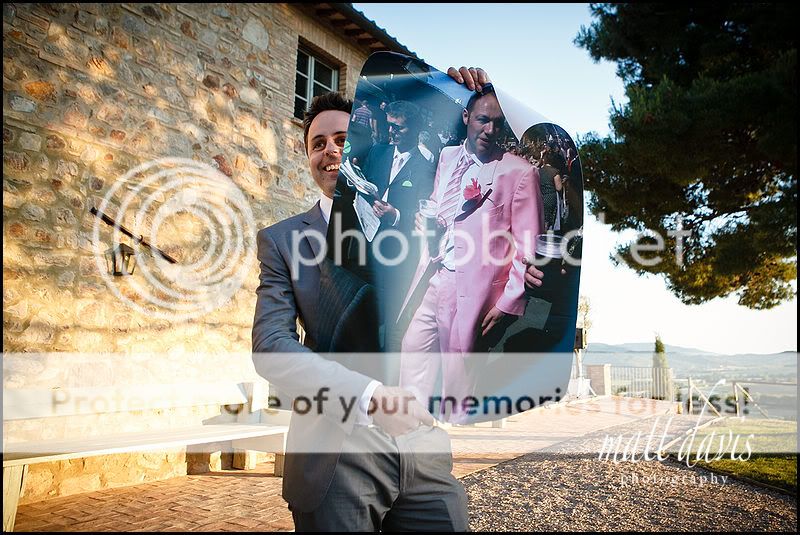 Looking for stag weekend ideas? Look no further than a day out at the races with the groom dresses in pink. This 'humiliation' did somewhat backfire though as it got the groom A LOT of complementary attention from the ladies.


The wedding 'meal' (as it certainly wasn't a wedding breakfast), couldn't have been in a more picturesque setting. The warm evenings in Tuscany were perfect for sitting out to dine.


An impromptu first dance - now that's how they should be. Less hype, more fun!


Why use the floor when there are chairs to dance on?


"Voice of an Angel".....or so Suzanne believed after a few Prosecco's.


It's defiantly for the best that photographic coverage stopped at about this point!




Anyone looking for a destination wedding photographer drop me a line or visit my website (www.mattdavisphotography.net) for further information.